On Friday, November 8, Redeemer University hosted a special guest lecture with Michael Rhodes and Bob Goudzwaard. The theme was 'Kingdom Economics' with a discussion of how the Bible informs our economic practices. The main theme of Jesus' teaching is the kingdom of God, but what exactly does living under Jesus' reign mean for economic life today? Consumerism is one of the great idols in the West and there are few more urgent questions. The Old Testament laws of gleaning and Jubilee were explored and what th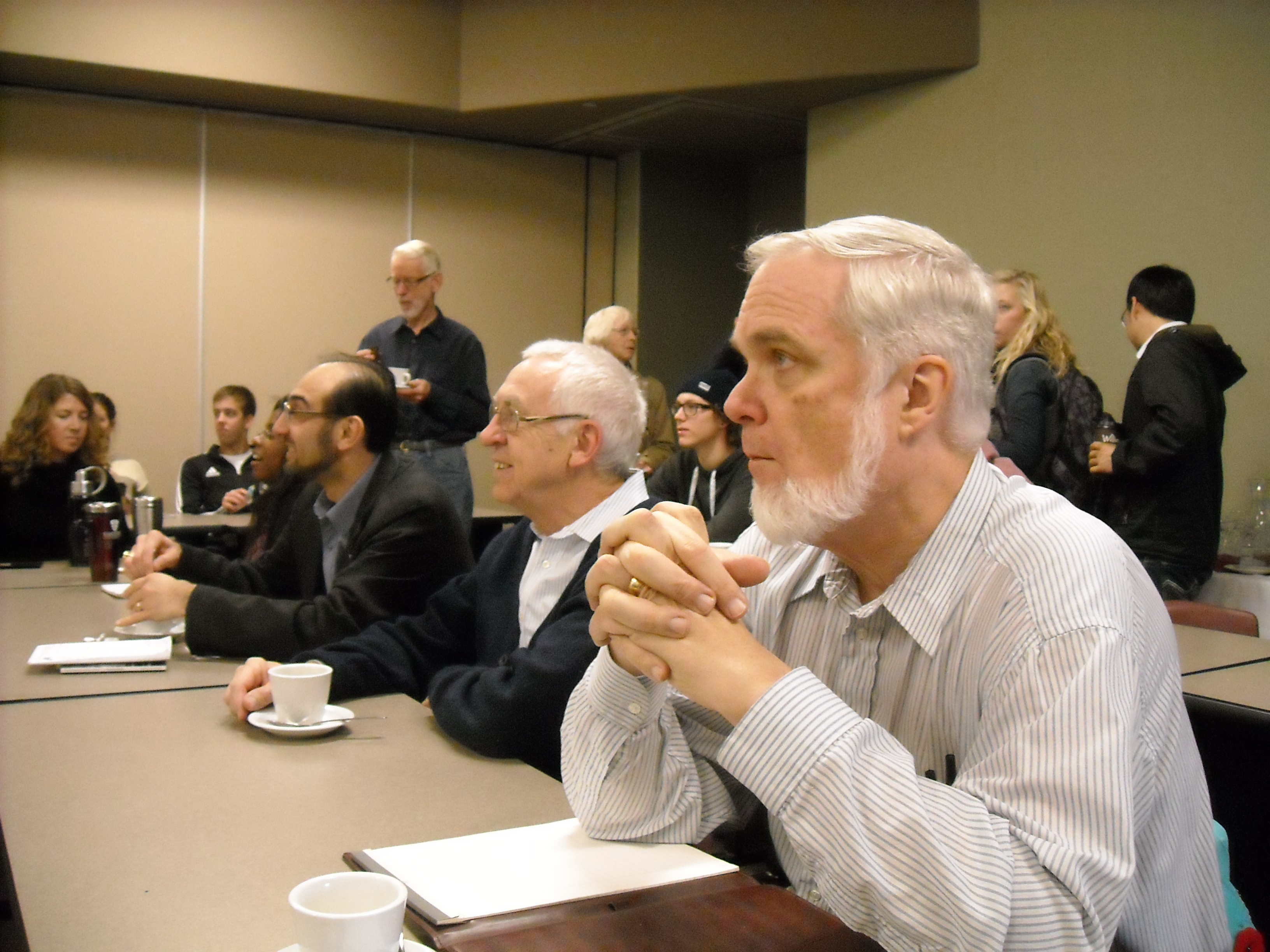 ey mean for us today. How does the Bible illumine our lives amidst economic crisis and high levels of unemployment? What is our responsibility in the face of rampant poverty in the world today?

Michael Rhodes gave a presentation and Bob Goudzwaard offered a response. You can find Michael's Prezi presentation here for your interest. Some other resources include an article on Gleaning/Jubilee by Michael written for Evangelicals for Social Action and a video of a talk similar to the one at Redeemer. The audio from November 8 can be found here.

Michael Rhodes is the Director of Education at Advance Memphis (an organization dedicated to serving adults in inner city Memphis by empowering residents to acquire knowledge, resources, and skills to be economically self-sufficient through the gospel of Jesus Christ - please see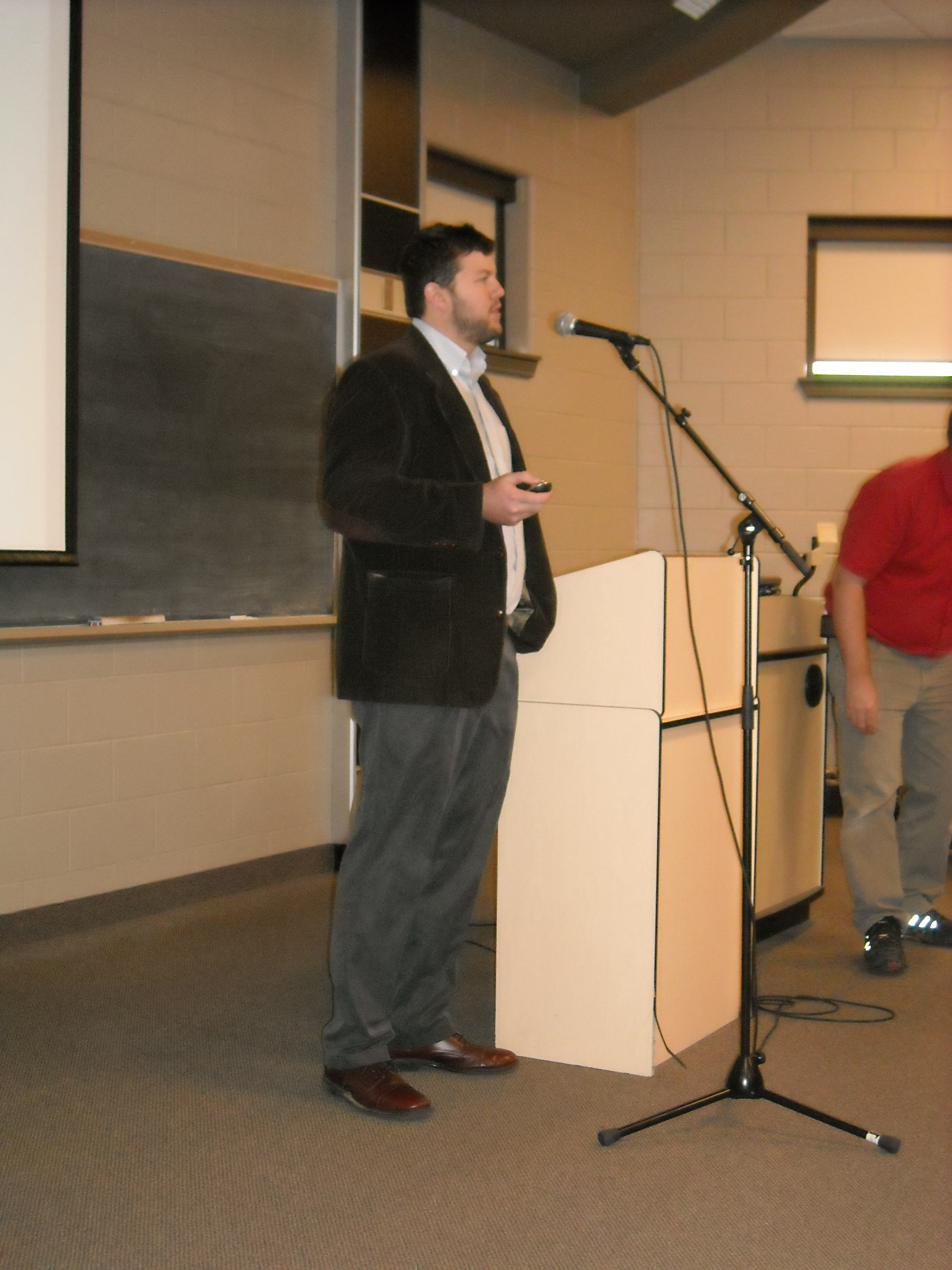 www.advancememphis.org). Michael is a native Memphian; he graduated from Covenant College with a double major in Economic Community Development and English. Michael taught job training courses at Advance Memphis for eight months before departing for Kenya in early 2009, where he and his wife Rebecca served as agricultural development missionaries for two years. Now working at Advance Memphis once again, Michael oversees job training, financial education, counseling, and runs a community advisory committee, and is involved with strategic planning. Michael is also an MA in Biblical Studies student at Gordon-Conwell Theological Seminary.

Bob Goudzwaard is emeritus professor of economics and philosophy of culture at The Free University of Amsterdam. He is the author and co-author of several books including Capitalism and Progress, Beyond Affluence and Poverty: Toward an Economy of Care,and Hope In Troubled Times. Bob is a renowned Christian economist and has had considerable experience in ecumenical discussions in recent years. Bob is the Fellow in Economis at Paideia.

Leave a Comment