Rev. Dr. Craig Bartholomew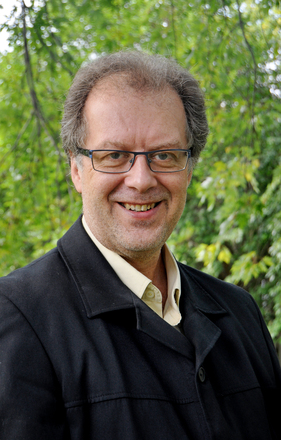 Revd. Prof. Craig Bartholomew is the H Evan Runner Professor of Philosophy and Professor of Religion and Theology at Redeemer University College. He is also the Principal of the Paideia Centre. Dr. Bartholomew grew up in South Africa, studied at UNISA, Potchefstroom University, and at the Universities of Oxford and Bristol. He is also an Anglican priest. He was on faculty at The Bible Institute of South Africa, George Whitefield College, and The University of Gloucestershire. He is currently also Senior Research fellow, Adjunct Faculty at Trinity College, Bristol and serves as Writer in Residence for Church of the Incarnation, Harrisonville, in the USA.
Dr. Bartholomew has written and edited numerous books, articles and chapters. Most recently he published Where Mortals Dwell: A Christian view of Place for Today and co-edited with David Beldman, Hearing the Old Testament: Listening for God's Address. He is currently working on a major Biblical Hermeneutics as well as a co-authored volume with Dr. Heath Thomas on The Minor Prophets: A Theological Introduction. He has initiated a new multi-volume Dogmatics and is working on the Doctrine of Creation with Dr. Bruce Ashford.
At a more popular level Dr. Bartholomew co-authored the best-selling The Drama of Scripture: Finding Our Place in the Biblical Story with Dr. Michael Goheen. Goheen and Bartholomew have also written Living at the Crossroads: An Introduction to Christian Worldview, and their forthcoming Christian Philosophy: A Systematic and Narrative Introduction. They are also working on an introduction to the Kuyperian tradition.